Sponsored By: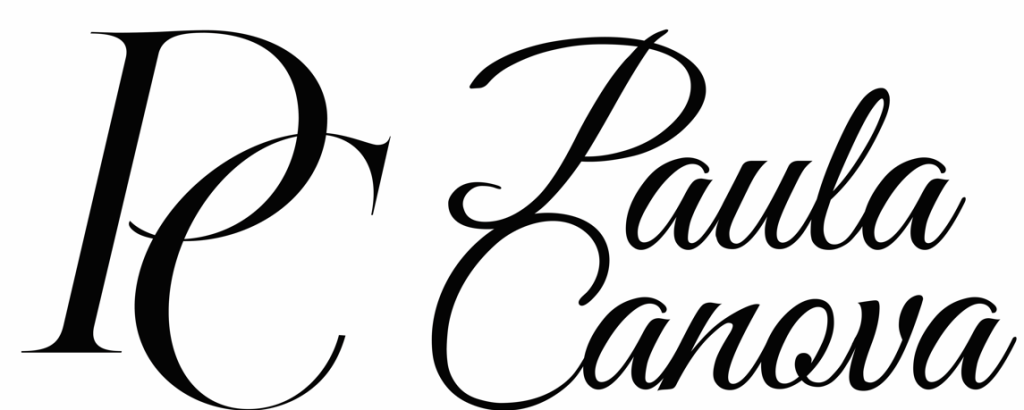 Rise up Country with John Ritter
John Ritter has been directly involved in the music business since he was a young child. At eight years and before ever having a voice lesson, he was singing in church and talent contests. His natural-born musical ability continued to improve during high school where he played the bass guitar and sang with several local bands. After attending Saint Petersburg Junior College, he received his Master's Degree in Speech Pathology from the University of South Florida.

In 1980, after taking a vacation to Lake Tahoe, John made the decision to pursue his music career out West playing the Nevada circuit. During that time he became friends with Colin Ray who was pursuing the same career. In addition to his work on the circuit, John has recorded sessions with Anita Pointer of the Pointer Sisters and Sony Music VP Paul Worley.

After 11 years as a successful Nevada entertainer, John decided to stop entertaining and move back to Florida with his wife, Bobbie and their two children, Lindsey and Johnny. He built a 24-track recording facility and began the positive country music show Rise Up. The success of that show allowed John to hook up with Ken Cooper to form "Cooper & Ritter," which ran as a very successful morning show on the legendary Q105 for six years. Rise Up eventually moved to Tampa's Award Winning WQYK, 99.5 where it was retitled "Rise Up Country" and distributed nationally. Rise-Up Country can now be heard on over 150 great radio stations across America.
Rise Up's mission statement is to tell people not to give up, that God loves them and there is hope. John likes to say it's where we get our weekly dose of inspiration and a message of hope. John wants to see families stay together; and as a proud dad, one of the most important messages he hopes to convey is to love your children. He knows how precious family can be. John and his wife Bobbie almost lost their son, Johnny to a violent attack, so they've learned to appreciate every moment with their children and the power of prayer.

In addition to hosting the Rise Up Country show and running his production studio, John has also continued to pursue his writing abilities and has several songs to his name, including the theme songs for the Q-Morning Zoo radio show, "Beautiful Downtown Lutz," and the Tampa Bay Buccaneer Fight Song, "Hey, Hey, Hey, We're the Buccaneers." Each month he spends some time in Nashville where he writes songs with artists and other songwriters. He has songs recorded by Craig Morgan, Aaron Tippin and Tracy Lawrence.

"The Rise Up Country" Show is about God, family, and country. So don't give up … just Rise Up on Sunday mornings!"
Brought to you by Paula Canova
Realtor®
Nothing is more exciting to Paula than the gratifying feeling she gets from helping people meet their real estate needs. You can count on her to always do what's in your best interest. Paula prides herself on being honest, trustworthy, and knowledgeable in the real estate market. She knows how important it is to find your dream home or get the most value for your property. Therefore, she will make it her responsibility to help you achieve those goals.
When Paula works with Sellers, she only uses a professional photographer for pictures and videos. Great pictures and videos are key to attracting buyers to view the listing! Contact Paula today for a formal presentation of her marketing to help sell your home.