The Free Ride Blog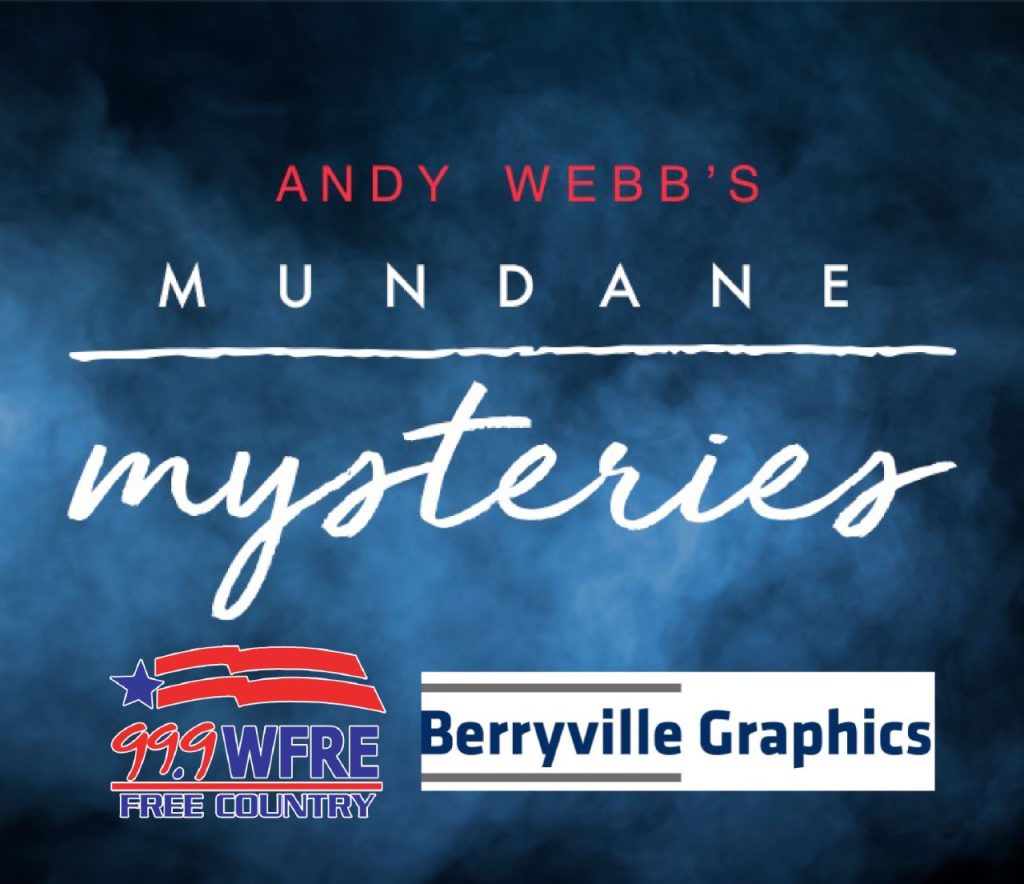 It's impressive just how many early voters have already cast their ballots ahead of the midterm elections. I mean, records have already been broken in several states for this election. But tomorrow, November 8th, is the actual big day…the grand finale…Election Day!
And while the higher-than-usual voter turnout is encouraging evidence of democracy in action, it could mean that folks like me who waited until Election Day to vote could end up having to endure long lines & wait times. So, what happens if your polling place closes & you're stuck at the back of the line? What should you do?
You stay right where you are. Do not go anywhere except forward as the line moves.
While federal law doesn't require an employer to give their staff any time off to vote, much less paid time off, state law here in Maryland DOES require paid time of to go vote. Two whole hours, in fact! Maryland is one of 29 states & the District of Columbia that require employers to give their employees time off to vote in general elections. So, if at all possible, vote during the workday. Because, if you don't end up taking advantage of Maryland's voting time-off law to cast your ballot during the workday, there's a good chance you'll end up stuck in an after-work stampede of other late-going ballot-casters. But even if that happens, don't fret! As long as you're in line at the time the polls close, you still have a valid, guaranteed legal right to vote. And don't let anyone tell you otherwise. In fact, if someone does try to make you to leave, call a voter protection hotline like 1-866-OUR-VOTE (1-866-687-8683) or contact the Department of Justice at 1-800-253-3931 to file a complaint.
Because THE most important point is this: you need to, and should, VOTE! Vote…don't not vote…do the exact opposite of not voting. Vote harder than you've ever voted before. Vote like your life depends on it. Because, in the grand scheme of things, it actually does. All our lives do. (Yes, it's that important.)
Got a Mundane Mystery you'd like solved? Send me a message via Twitter (@AndyWebbRadio), or shoot me an email at andy@wfre.com.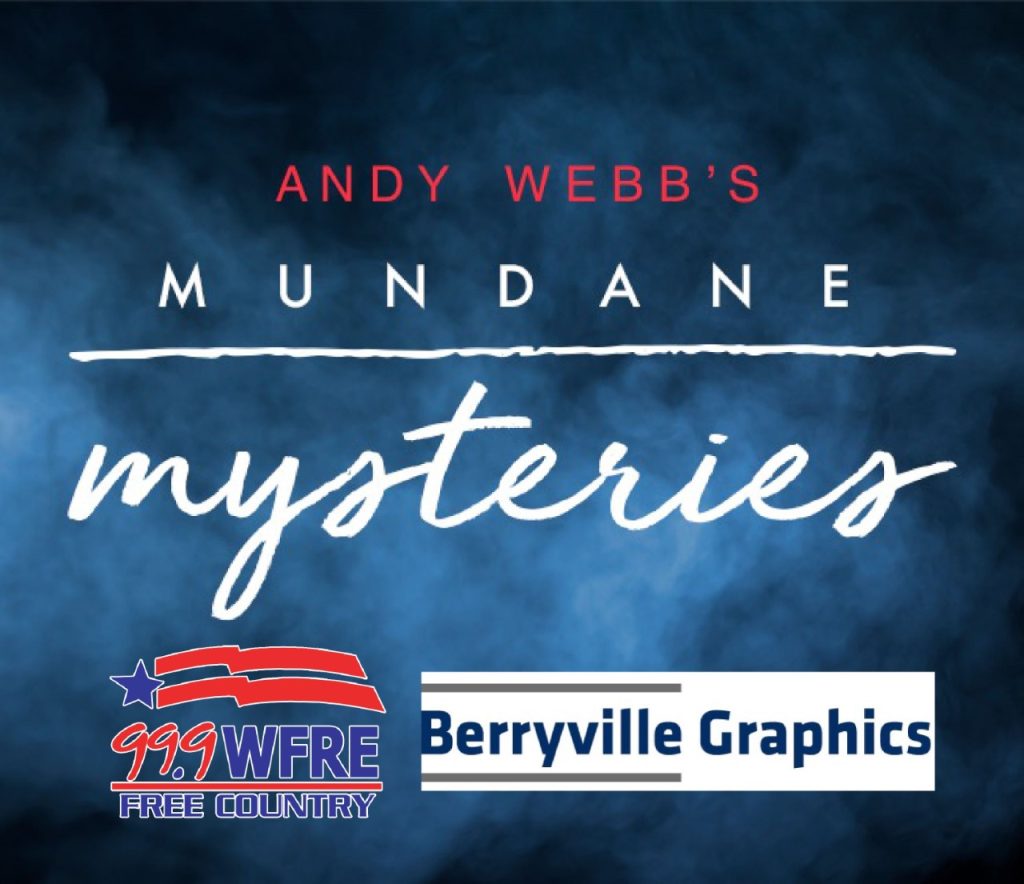 If you're anything like me, the smell of a new car is amazing…alluringly appealing, as I like to say. You might not be able to put your finger on exactly what that smell is, but it's just excitingly enticing. But what is "new car smell" really? And what makes it so distinct that air fresheners & sprays continue to try & replicate it?
Despite its crisp aroma, the smell of a brand-new car is not natural. "New car smell" is actually the result of what's called "outgassing", which is the release of various chemical compounds from the plastics, paint, lubricants, sealants, plasticizers, and other materials that were used to make your new ride.
To make cars so that they last, they're built with materials that allow minimal corrosion, which usually means a plethora of high-performance vinyls & plastics, which are really great at preserving car interiors. Like polyurethane, a tough flexible material that's resistant to temperature extremes & abrasion from weather, radiation, and most solvents. Then there's polyethylene terephthalate, better known as polyester, which is used for wiper arms, engine covers, and connector housings. Materials like these, along with lots of others, all contribute to that tantalizing new car smell.
But while the scent might smell divine to many, such as myself, it can be as toxic as it is intoxicating. The volatile organic compounds, or V.O.C.s, that get released from those kinds of materials have high vapor pressures as well as low boiling points, which causes large numbers of molecules to evaporate into the air. As a matter of fact, scientific studies have been conducted to test whether or not those smells are concentrated enough to produce any health risks, whether they be short- or long-term. Some of those volatile chemicals, which are the same ones commonly found in paints & glues, can actually result in dizziness, allergic reactions, headaches, or even cancer if inhaled in large enough quantities for long enough periods of time.
Thankfully, though, most of the VOCs in a new car's interior dissipate over time & can be released from the car by just rolling down a window & getting some fresh air circulating. So, if you love new car smell as much as I do, just remember: the safest way to enjoy it (just like anything else) is in moderation.
Got a Mundane Mystery you'd like solved? Send me a message via Twitter (@AndyWebbRadio), or shoot me an email at andy@wfre.com.
BROUGHT TO YOU BY: Berryville Graphics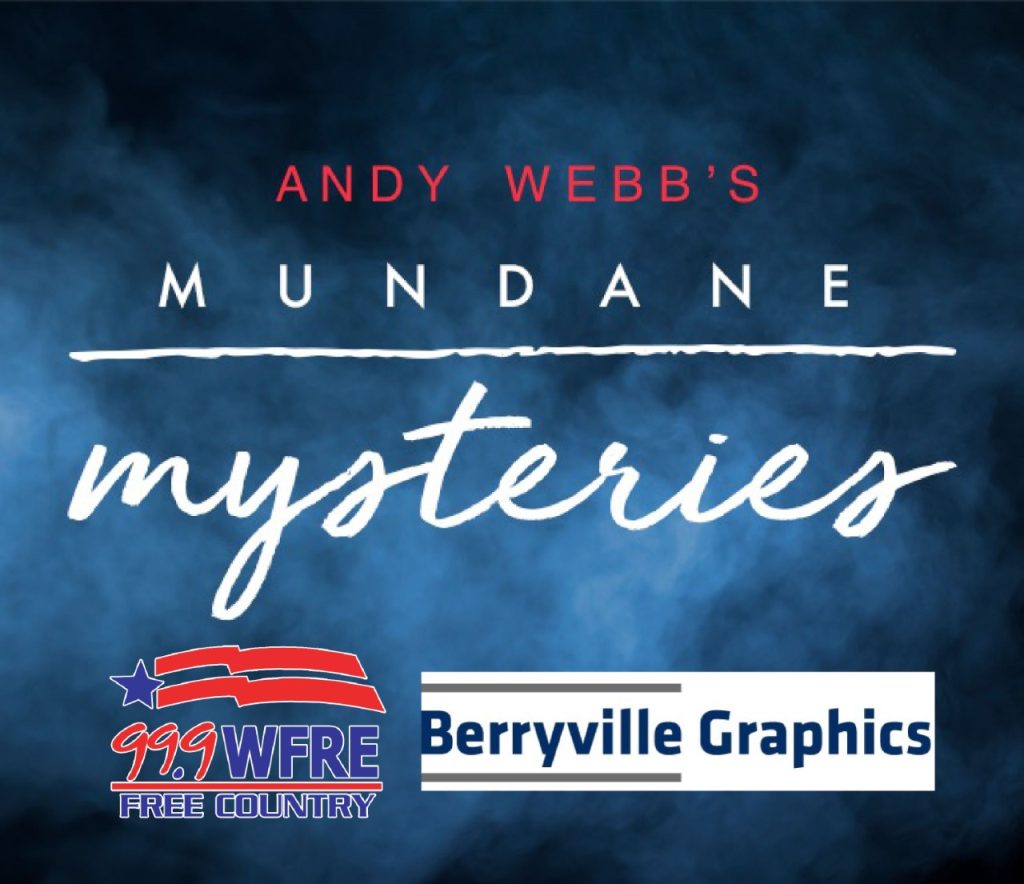 With school in-session & students back in the classroom, if you were to ask any teacher what he or she needs to feel appreciated, apples probably wouldn't be high up on the list. In spite of that, we still associate educators with apples. It's part of their unofficial logo. Just look at any back-to-school commercial or classroom decoration…apples. So where did the idea of gifting an apple to the teacher come from?
Well, this seemingly all-American tradition probably actually originated in Scandinavia, where Danish & Swedish teachers in the 1500s-1700s were paid even worse than they are today. Since a good portion of teachers were single women, it was the families of the students' who were responsible for keeping the teachers housed & fed. And, at that time, that meant a basket of produce (such as apples) was more than just a token of appreciation…in a lot of cases, it was payment. That practice made its way here to America, where the apple was also a valuable commodity, as cider was the default drink in the developing colonies (since it was cheaper to make than other alcoholic beverages & usually safer to drink than water). Apples were also a popular item to barter with, as well, so it wasn't unusual to see parents paying their kids' teachers with apples.
Teaching wages eventually rose high enough that educators could live on them, and full bushels of apples were ultimately replaced with single apples that teachers could display on their desks or bookshelves. Oh, and the fact that the beginning of the school year also happened to coincide with the start of the harvest season helped the apple remain popular as a gift for teachers throughout the 1800s & into the early 1900s.
But while the idea of "an apple for the teacher" may still persist in pop culture, modern teachers rarely receive apples from their students on the first day of school nowadays. Though, I'm sure most teachers would welcome the gesture because…I mean, c'mon…who doesn't love a good apple?
Got a Mundane Mystery you'd like solved? Send me a message via Twitter (@AndyWebbRadio), or shoot me an email at Andy@WFRE.com.
Andy Webb, a 25-year Radio entertainer & content creator, is the new Program Director for 99.9 WFRE & host of "The Free Country Free Ride" weekday afternoons from 3pm-7pm.
From his very first job in 1995, in his hometown of Meridian, MS, Radio has been the only occupation Andy's ever known; from the age of reel-to-reel tape to today's digital audio, he worked his way up through late-night air shifts all the way up to morning drive. Always an eager student of Radio, Andy has used every opportunity to hone his skills and personality into an affable mixture of humor and gravitas listeners can instantly identify with & latch onto. He's been featured across many formats, including Country, Classic Rock, Adult Contemporary, Hot AC, Southern Gospel, and even Urban AC; and, as a testament to his talents and commitment to fun-yet-informative radio, Andy was awarded the Mississippi Association of Broadcasters' "Radio Personality of the Year" award four out of five years between 2006 and 2011.
While having attended The University of Southern Mississippi on an Opera Performance scholarship, Andy always followed the path Radio set before him, which has taken him from Meridian to Hattiesburg, MS, to Charleston, SC, and now Frederick, MD. Andy enjoys spending time with his wife, Emma (a fellow Broadcaster), and daughter, Isabel, while also spending his infrequent free time golfing, wood-working, an motorcycle riding.