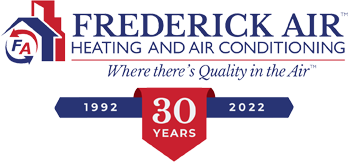 Andy Webb will be taking the Free Ride live on Tuesday, December 13th for the Toys For Tots Distribution Day with our Friends from Frederick Air!
We will be there from 3pm-7pm distributing all the Toys that were collected during Toys for Tots!
A big thank you to everyone who donated!
Venue: T4T Distribution Day Venue
5255 Westview Drive
Frederick, MD 21703