An annual two-day festival that takes place the first full weekend of October!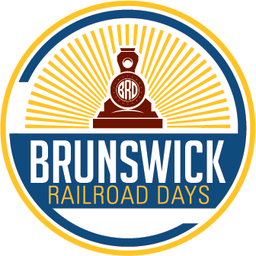 Come be a part of our BIG TOWN, SMALL CITY​, and enjoy our food, drink, music, games, crafts, restaurants, businesses and vendors!
From our history as one of the hubs of the B&O Railroad and our past and current connections to the Chesapeake and Ohio Canal, to the spectacular beauty of the Potomac River and the amazing talent of our local performers, artists, and local business people, there is a lot to get excited about in Brunswick, Maryland!
Venue: Brunswick City Hall
1 West Potomac Street
Brunswick, MD 21716