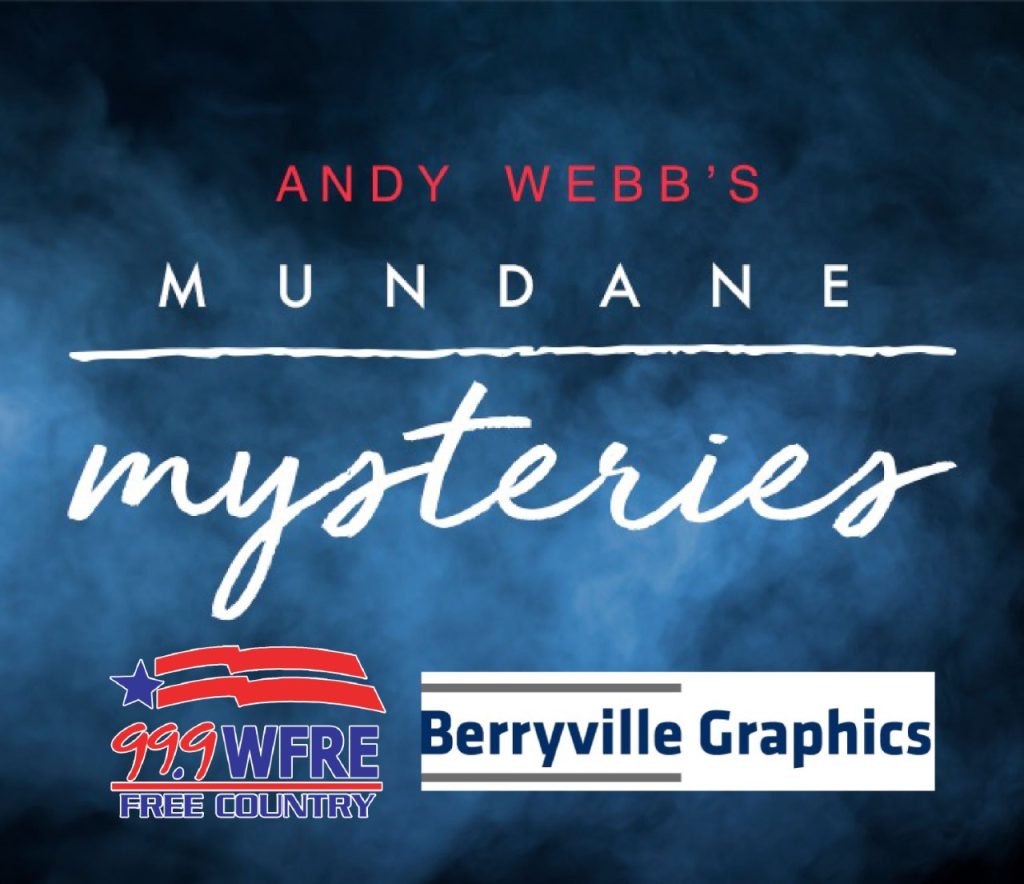 Today (11/29/22) is "Giving Tuesday"! And while a recent poll found 93% of us think of ourselves as generous. So, today seems like the day to get out there & prove it. But what even IS "Giving Tuesday"?
"Giving Tuesday" is a day when you're encouraged to donate & volunteer. It's always held on the first Tuesday after Thanksgiving, sort of piggy backing on top of Black Friday & Cyber Monday. But, instead of buying stuff for yourself, it's about being generous & donating…"giving" of yourself. The first Giving Tuesday was actually held back in 2012, so today marks the 10th anniversary. More than 85 countries are involved now, and we Americans, alone, gave about $2.7 billion last year.
There are plenty of ways to celebrate "Giving Tuesday". One of the easiest is on Facebook. Just go to Facebook.com/Fundraisers, and it walks you right through it. You can choose a charity, or start your own fundraiser & get friends to donate. In the past, Facebook matched donations on "Giving Tuesday", but they've changed it up this year (and it might actually already be over). They usually match the first few million bucks people donate, and always hit that number within seconds. But this year, they're doing it with recurring donations. So, people who sign up to donate monthly could have it matched after their second monthly payment. The hope is that that will help keep charities bringing in money, even after the holiday is over. Facebook also capped the total amount they'll give at $7 million this year, matching up to $100 per donation, and up to $100,000 per nonprofit.
But the best way to give & help your own friends & neighbors right here in Frederick is through our sister station's, WFMD's, "Christmas Cash For Kids", going on right now. Just bring your monetary donation here station (5966 Grove Hill Road, Frederick, MD 21703) any day through Friday 12/03/22 between 6am & 6pm. You'll make a big difference for kids in need this Christmas!
And if you've got a Mundane Mystery you'd like solved, send me a message via Twitter (@AndyWebbRadio), or shoot me an email at [email protected].
BROUGHT TO YOU BY: Berryville Graphics