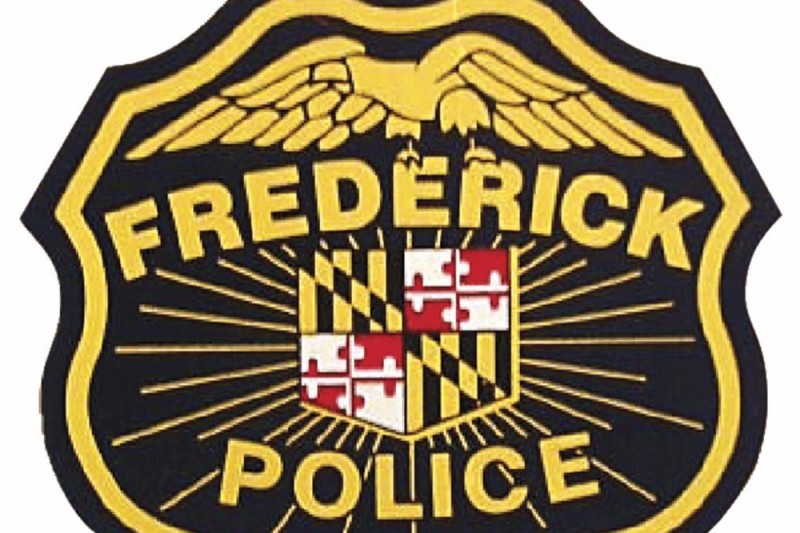 Members of the Frederick Police Department and Frederick County Sherriffs Office are participating in the Law Enforcement United VA Division Road to Hope 2017 bicycle ride.
The ride takes place May 09-14, 2017.
Each particpant is required to raise a minimum of
$1, 500 to participant in the ride.
Our Mission: To honor the service and sacrifice of all law enforcement officers who died in the line of duty and remember the survivors left behind.
Our Vision:To raise awareness of law enforcement officers who have died in the line of duty. Provide monetary and awareness support for: The Road to Hope Bicycle Ride, Project Active Armor, Concerns of Police Survivors (C.O.P.S.), The Officer Down Memorial Page (O.D.M.P.), and Spirit of Blue Foundation. Assist other charitable organizations that share our common goals.
Our Values: Law Enforcement United is founded upon and strives to incorporate our core values within our operations. We are stewards of giving.
We are committed to the organizations we support and our mission.
We believe that we receive by giving; and strive to recruit a strong core membership and donors to facilitate our mission.
We believe in giving our donations to our causes not salaries. We are 100% volunteer driven organization. No board, staff, or member is, stipend or salaried.