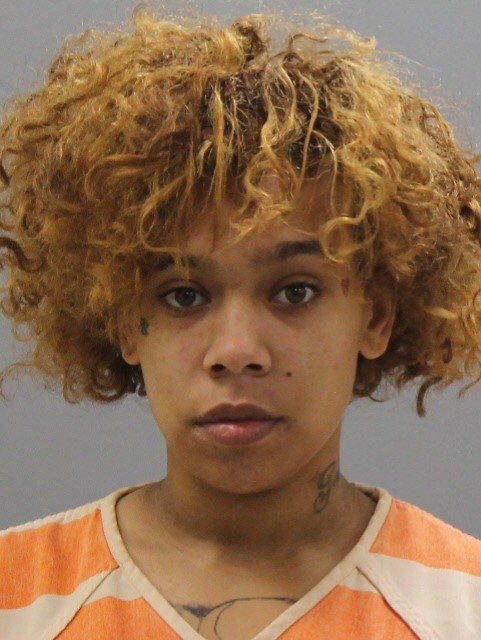 Gabriella Smoot.  (Photo from Frederick County Sheriff's Office)
Frederick, Md. (DG) – A 23-year-old woman was arrested for driving a stolen car recklessly through Emmitsburg on Tuesday.
Deputies with the Frederick County Sheriff's Office responded to a motor vehicle theft at the Valero gas station on South Seton Avenue at around 2:45 PM. The vehicle's owner had left his GMC Sierra running and went inside the store, when he came out, he saw his vehicle heading into town.
Police quickly located the vehicle driven by Gabbriella Smoot driving through Emmitsburg. Witnesses told police Smoot drove recklessly, passed a school bus, struck a fence, and drove through a yard.
Smoot was stopped at the Rutters and taken into custody. She is charged with motor vehicle theft, unauthorized removal of a motor vehicle, and reckless endangerment.
By Diana Gibson