The jury reached its verdict on Thursday afternoon.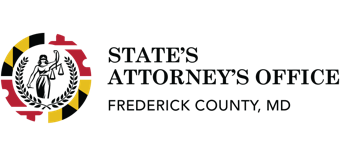 Frederick, Md (KM)   A Winchester, Virginia man was convicted Thursday afternoon of 1st-degree murder for killing his ex-wife.  The jury started its deliberations at 1:30 PM, and reached a verdict by 3;15 PM.
Lemuel Roberts, 34, had been on trial since last week for the January, 2020 murder of his ex-wife, Kaitlin Roberts.
Keep checking this website for further updates.
By Kevin McManus