It's will try to determine if there are 'forever chemicals' in the water.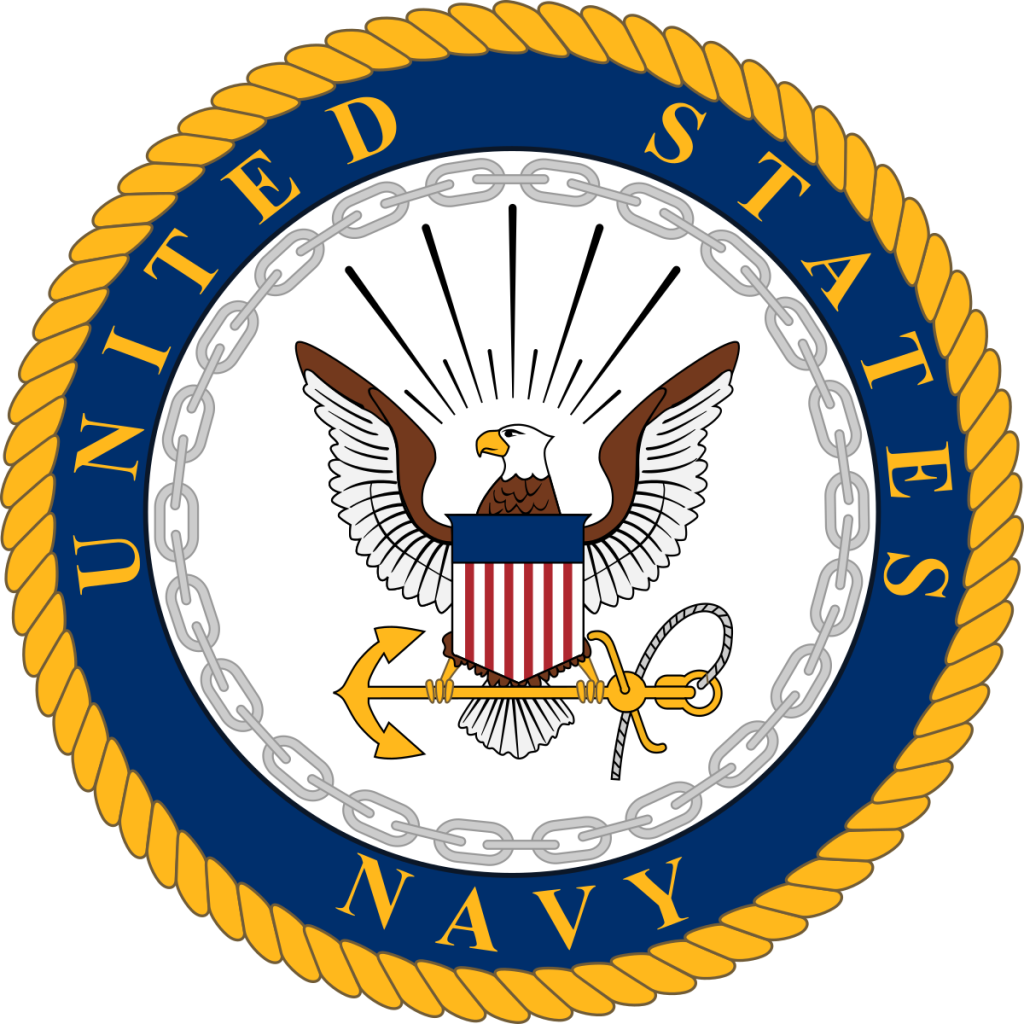 Thurmont, Md (KM) If you own or rent property near the Naval Support Facility in Thurmont, you can get your well water sampled for free. The US Navy has sent out letters to affected property owners and tenants in the area, providing them with information about drinking water sampling, and asking for permission to sample their well water.
The sampling, which is free of charge, is expected to take place on March 2nd and 3rd, and it will try to determine if "forever chemicals" are contained in the water. The Navy says the priority in this sampling is to ensure people are not being exposed to  perfluorooctanooic acid (PFOA) or perfluorooctane sulfonate (PFOS) in their drinking water at about 70 parts or more per trillion as part of Navy's release of  PFAS  (polyflouroaklyl substances).
In a news release, the US Navy says many of these chemicals were used in  such products as non-stick cookware, food packaging such as microwave popcorn bags and water-resistant textiles,  and sprays used to treat carpets and fabrics. PFAS are the key ingredients of fire fighting foams which was used at the Naval facility.
The Naval Support Facility in Thurmont is more commonly known as Camp David.
The Navy says an open house is scheduled for Camp Round Meadow at 14840 Manahan Road in Sabillasville on March 1st from 5:00 PM until 7:00 PM.. Citizens can view informational displays, and speak with representatives from the US Navy, the Maryland Department of the Environment, the Frederick County Health Department and the Agency for Toxic Substances and Disease Registry.
To schedule a water sampling appointment, call 1-833-222-3238.
By Kevin McManus