Suspect is also a teenager.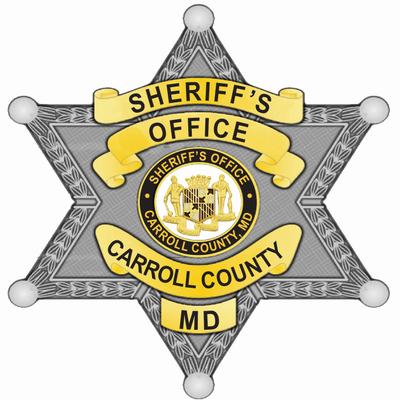 Mount Airy, MD (MO) – Three teens were found stabbed at a party early Monday morning in Mount Airy.
Sheriff's Deputies from Carroll County and Frederick County were dispatched to the 14000 Block of Shirley Bohn Road in Frederick County along with Officers from the Mount Airy Police Department and Emergency Medical Personnel for a reported stabbing.  Authorities say a 19 year old male. was found stabbed and was flown to the Shock Trauma Center by State Police. Upon further investigation, deputies  discovered two additional 19 year old victims who were transported to local hospitals for further care.
A suspect was later identified as a 17 year old male from Olney, Maryland. He was located and taken to the Frederick County Sheriff's Office. It was revealed that the actual assault took place in the 6000 block of Buffalo Road in Carroll County and not the original location of the party. The Carroll County Sheriff's Office then took over the investigation.
The suspect was transferred  to Carroll County Central Booking.  After  Consultation with the Carrol County States Attorney's Office, the youth  is expected to be charged as an adult  with First and Second Degree Assault and Reckless Endangerment.
By Max Odell