Police says this is an isolated incident.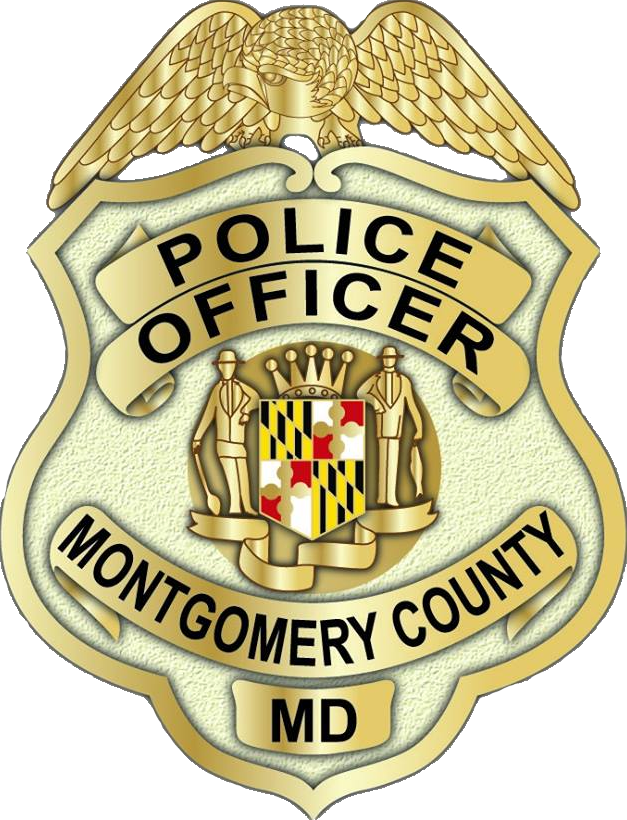 Germantown, Md (KM) A 16-year-old boy  was transported to the hospital following a shooting Thursday afternoon in Montgomery County.
The teenager is listed in critical  condition, Montgomery County Police say.
Officers  were dispatched to the13000 block of Demetriaus Way at around 4:15 PM for a shooting.
Authorities say no suspect has been identified. but two possible suspects were seen running from the area.
Montgomery Police   also say this is appears to be an isolated incident.
By Kevin McManus