Troopers, deputies will be focusing on impaired, distracted, aggressive driving.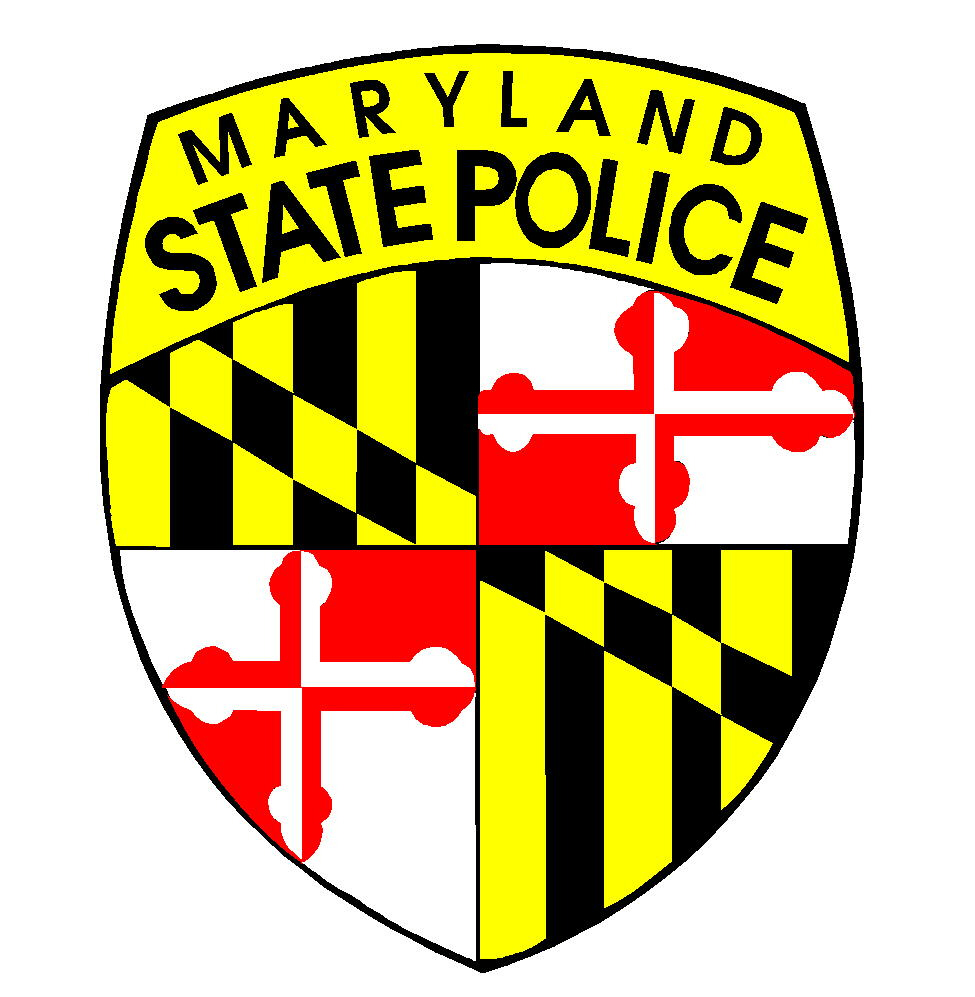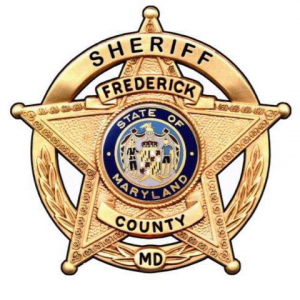 Frederick, Md (KM) The Maryland State Police and the Frederick County Sheriff's Office say there will be increased  patrols on New Year's Eve. State troopers say they will be focusing on impaired, aggressive and distracted driving.
Both agencies say motorists who are attending New Year's Eve parties and  plan to drive should not drink alcohol. They should also consider using public transportation,  or call a taxi or ride-share service. Residents are urged not .let friends drive if they are impaired. Anyone who sees someone who is impaired operating a motor vehicle should  call police. All drivers and passengers  should all buckle up and do not use a hand held cell phone while operating a motor vehicle. .
The Sheriff's Office also says motorists should plan accordingly, using a ride sharing service, taxi or a designed driver. Parents should also remind older children of the danger of drinking and driving, and encourage them to stay in one place, and not move from place to place. People are also urged not to use firearms or fireworks to celebrate the beginning of 2023 as drinking alcohol and firearms or fireworks is a recipe for disaster.
Authorities also say don't leave your car parked anywhere overnight. Statistics show that car thefts go up significantly on New Year's Eve.
While at the party, don't leave your drink unattended. It provides an opportunity for anyone to do something mischievous.
And charge up your cell phone before leaving for the party.   Download any ride sharing apps, and have a plan to use one if necessary.
For those hosting New Year's Eve parties, serve plenty of food and non-alcoholic beverages, and make sure there are sober drivers or other modes of transportation for guests who have had too much to drink. State Police say take the keys away from someone who is thinking of driving while impaired.
Persons who host parties can be held liable if a patron who is served alcohol is ends up in an impaired driving crash.
The Motor Vehicle Administration says last year 173 people died on Maryland road from impaired driver crashes, and 2,802 peopled were injured.
"We ask that everyone considers these tips, apply common sense and  has a great start to 2023," says Captain Jeff Eyler, the Sheriff's Office Patrol Operations Commander, in a statement. . "We are dedicated to the safety of our residents and visitors and look forward to a great 2023."
By Kevin McManus