Law enforcement agencies searched Gambrill State Park on Thursday.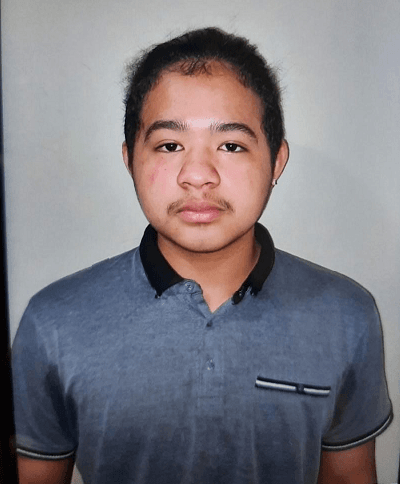 Limber Jocimar Lopez Funez  (Photo from Frederick Police Department)
Frederick, Md (KM) Frederick :Police continue to search for 15-year-old Limber Jocimar Lopez Funez who is listed as a "critical missing person.". He was reported missing on Saturday, February 25th  He was  last seen the day before, Friday, February 24th, in the area of Alban Court along the Golden Mile in Frederick.
Police believe Lopez Funez may be in danger.
During a recent appearance on WFMD's "Morning News Express," Police Chief Jason Lando said in most cases, kids who run away from home often return safely. But the Department raises its level of activity if the missing child is considered "critical." "Every child when they go missing goes out on our media and our social media right away. If we get added information that they might be in danger, that kind of kicks it up a notch as far as what we do," he says.
The Chief says the Department has several detectives who are experts in missing children's cases. "That's their spatiality. That's what they do. They work with kids who run away. They follow every lead possible," he says. "And if they get information that leads them to believe that the child might be in greater danger than just having run away on their own, obviously, that raises things a bit and that would increase the number of resources that we bring in."
On Thursday, the Frederick Police, County Sheriff's Office, Maryland State Police and US Department of Homeland Security conducted a search at Gambrill Park for Lopez Funez.
Anyone who has information on Lopez-Fuenz's whereabouts is asked to contact Detective Yackovich at 240-549-4450, or send an e-mail to KYackovich@FrederickMDPolice.org. Citizens who wish to remain anonymous can call the Tip Line 301-600-TIPS (8477).
Citizens who live in the areas where Lopez Funez was last seen and have cameras or video surveillance are asked to look over any footage, and contact Detective Yackovich if they notice anything that may help in this investigation.
By Kevin McManus