He will also be placed on five-years probation upon his release.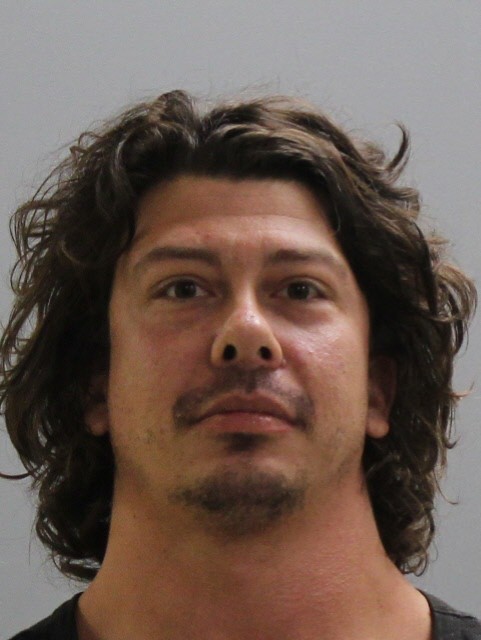 Michael Anthony Simpson (Photo from Frederick County State's Attorney's Office)
Frederick, Md (KM) Sentencing was handed down on Tuesday to a Rocky Ridge man in a domestic violence incident. Michael Anthony Simpson, 34, pleaded guilty to two counts of 1st-degree assault, and one count of violating a protective order. The judge gave him a total sentence of 50 years in prison with all but ten years suspended. He also must serve five years of supervised probation after he's released.
According to the State's Attorney's Office, Frederick Police responded to 341 Ballenger Creek Pike on September 14th, 2022 for a domestic incident. The victim told officers that Simpson strangled her that day at a hotel and the day before as they were driving to Frederick.
The victim appeared in court and said she was afraid of the defendant. She advocated for a sentence  that was eventually given to Simpson.
"Unfortunately, we see cases of strangulation on a daily basis, and assaults by strangulation are a huge risk factor toward future lethality," said Assistant State's Attorney Brett Engler, the Domestic  Violence Unit Chief for the State's Attorney's Office, in a statement.   "It is critical that victims know there are resources in the community to help them, and that the State's Attorney's Office will work tirelessly with our agency partners to hold offenders accountable for their actions—with serious consequences when appropriate."
Frederick County residents who are experiencing domestic violence are encouraged to reach out to their local law enforcement, or call Heartly House at 301-662-8800.
By Kevin McManus