Some areas may be closed to the public during that time.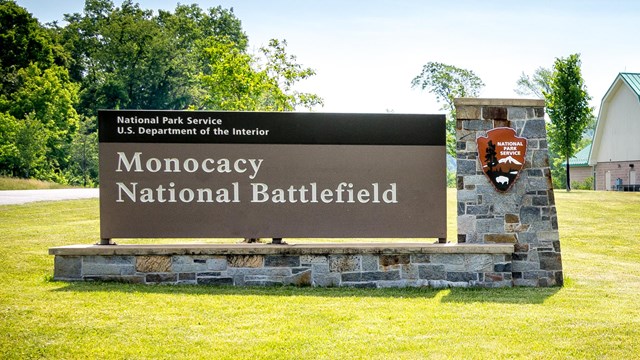 Frederick, Md (KM) A prescribed fire is expected to take place at Monocacy National Battlefield between February 27th and March 3rd, 2023. . The National Park Service says the fire will cover 30-acres at the Gambrill Mill and Worthington Farm areas.
The agency says the goal of the fire is to reduce the buildup of vegetation which minimizes risk of future wildland fires. It will also .improve wildlife habitat, and maintain an historic and open landscape .much like it was during the 1864 Civil War conflict, Park Service Officials say.
The Park Service says whether the fire takes place will depend on weather, wind and humidity conditions.
Some trails and the areas near Gambrill Mill and the Worthington Farm will be closed during the prescribed fire. The Park Service says other areas and trails my be closed if smoke conditions reduce visibility to a level that it impacts fire fighter safety.
By Kevin McManus
.