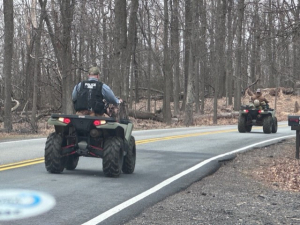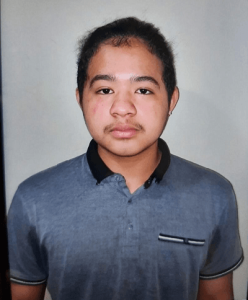 Frederick, Md. (DG) – Local law enforcement continue to search for a missing Frederick teen.
Limber Jocimar Lopez Funez, 15,  was reported missing on Saturday to Frederick City Police. According to a news release, he was last seen on the evening of February 24, 2023, in the area of Alban Court in Frederick, along the Golden Mile. It was previously reported that police believed Funez was in danger.
On Thursday police searched Gambrill Park for Funez.
Police are asking anyone with cameras or video surveillance systems in the area where Funez was last seen to come forward.
Anyone with information on Funez can call the tip line for Frederick Police at 301-600-8477.