It already operates a similar facility for women.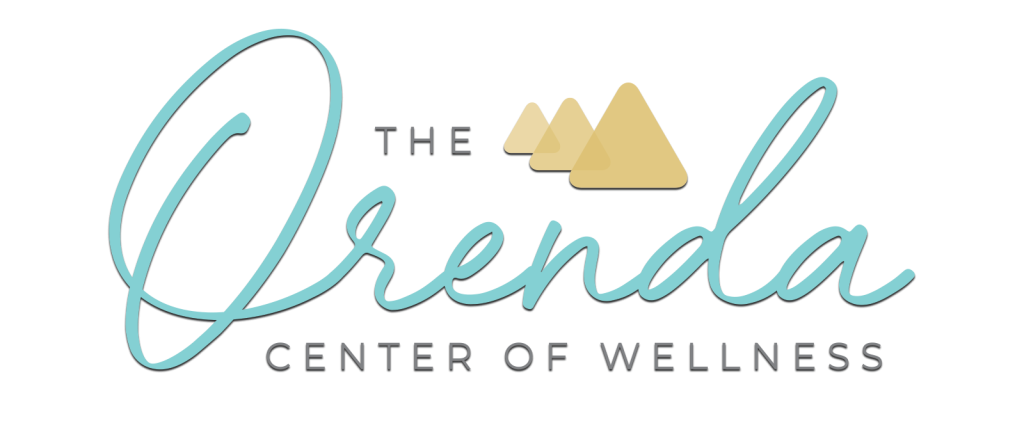 Frederick, Md (KM) A new treatment facility for men with substance abuse or mental health issues is expected to open in Frederick County very soon. It will be operated by Orenda, which already runs a treatment center for women located in Sabilllasville. "We originally started filling the gap because there was no  female-only treatment centers in the areas. So our original goal was to provide that level of care for women," says Kelsea Kephart, the Director and co-founder of Orendal.
However, Kephart says there has been a demand for a treatment center for men. "And with that, there was a lot of questions of 'why don't we have residential care for men? When are we going to do something fo males?' And we saw that there was a need for men to have that safe, secluded environment to recover in," she says.
The new facility to be located at 100 Tuscanny Drive in Buckeystown is scheduled to open in March, 2023.
"We have a combination of individual  and group based therapy. We also provide them with psychiatric care, medical care. We also do case management and we also do some vocational stuff as well,": Kephart says.
There is also some detox services. "We do clinically-managed detox which is usually clients that are suffering opioid use disorder, or possibly using crack cocaine, things of that nature," says Kephart. "But if it's something more severe, they're usually required to be medically clear before coming to us."
Orenda is a for-profit entity, but Kephart says payment for treatment can come from Medicaid or private insurance. "Primarily focused on Medicaid. So  typically a client's insurance would cover everything and they wouldn't have to pay anything," she says. "However,  if you don't have Medicaid or don't have insurance, we do offer self pay rates, and we can occasionally work with out-of-network benefits on other insurances, but we kind of stay away from that."
An open house for the new facility in Buckeystown is scheduled for Friday, February 17th beginning at 12-noon. A ribbon cutting is expected to take place at  1:00 PM.
By Kevin McManus