MDOT SHA says there appears to be more litter on the roads than in past years.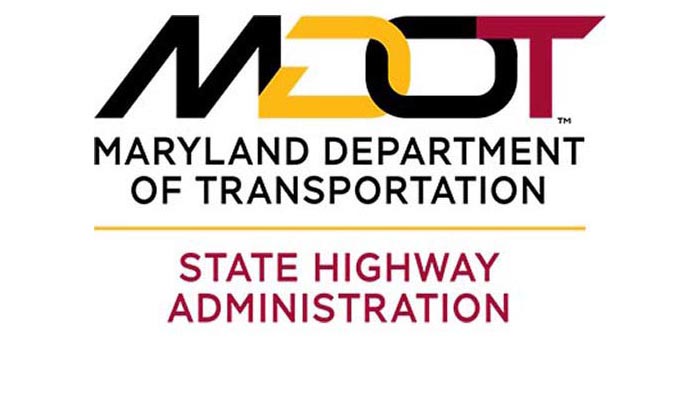 Baltimore, Md (KM) The litter has increased this year on state roads; and that's why the Maryland Department of Transportation State Highway Administration has started up Operation Clean Sweep Maryland a little earlier. . "Basically, it's like statewide blitz," says MDOT SHA spokesman Danny Allman. "During the first two weeks, we've already picked up 120 tons of debris from areas along our roadways across the state."
Operation Clean Sweep is not the same as local adopt-a-road programs where volunteers pick up litter on the streets in their communities. "It's actually our state highway crews and it comes out of our budget for litter pickup and debris pickup," says Allman.
He  says litter is not only unsightly, but it can be dangerous when MDOT SHA crews are out mowing the grass on the medians, and alongside state roads. "It could clog the mowers. It could actually become a projectile and the mower could shoot the debris," he says. "The mower could shoot the debris into traffic, or anything like. It's really a safety concern with our  mowing crew."
Allman also says when the trash becomes a projectile, it would also injured the person operating the mowers.
MDOT SHA also says the litter can threaten  Maryland's environment as trash and other debris can clog or damage drainage systems and end up polluting the Chesapeake's Bay's tributaries.
Allman urges motorists not to throw their trash out of the windows of their vehicles while driving. He says it's best to place your trash in a plastic bag inside of your vehicle. "So when they get to like a parking lot or one of our Maryland rest stops. We have trash receptacles there. We urge them to use those instead of using our roadways," he says.
If you see litter alongside state roads, you can call MDOT SHA at 1-800-323-6742, and report it.
By Kevin McManus