The other one  still remains behind bars.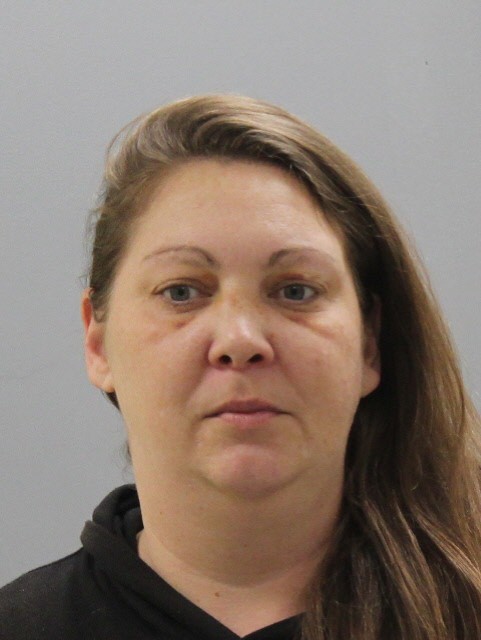 Erin Elizabeth Davis  (Photo from Frederick Police Department)
Frederick, Md (KM) One of the suspects in the New Year's Eve murder in Frederick has been released on bond. Court records show that Erin Elizabeth Davis, 37. of Union Bridge was released on Tuesday after posting a $5,000 unsecured bond. She is charged with being an accessory after the fact for 1st-degree murder and 2nd-degree murder for the death of a Frederick woman.
Co-defendant Ruben Terod Williams, 38, remains behind bars on a no-bond status. He is charged with 1st-degree murder and 2nd-degree murder.
At around 4:47 AM on Saturday, December 31st, 2022, Frederick Police Officers responded to Frederick Health Hospital for a woman who had been stabbed in the upper body. Despite the best  efforts by hospital personnel, the victim, Mary Alice Seward, 41, of Frederick was pronounced dead.
Detectives  with the Major Crimes Division conducted an investigation, and determined the murder took place in the 200 block of Linden Lane. Authorities say they were able to identify Williams and Davis as the suspect. They were taken into custody on Monday, January 2nd, 2023.
By Kevin McManus