The roadway was shut down for two hours.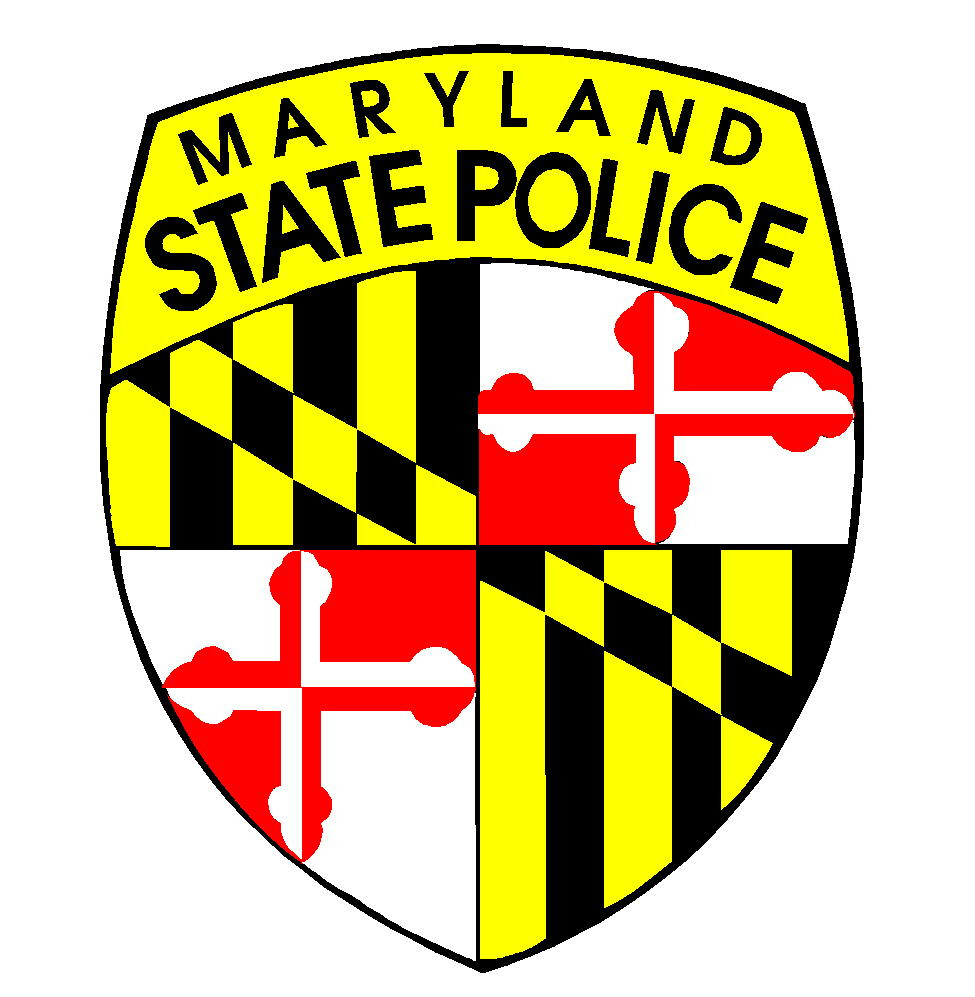 Frederick, Md (KM) The investigation continues into a fatal head-on collision Friday night in Frederick County.
Maryland State Police say at around 10:48  PM, troopers responded to Fingerboard Road (Md. 80) just east of Park Mills Road in Urbana for a crash. Witnesses told State Police that a black Dodge Charter was passing vehicles along Fingerboard on the double yellow lines. The Charger struck a Toyota Camry head on.
The operator of the Charger,  Christopher Bryan Brooks, 27, from Rockville, was pronounced dead at the scene. The driver of the Toyota. Craig Allan McHenry, 60, of Adamstown,   was transported to Frederick Health Hospital.
Fingerboard Road was closed for two hours as a result of the crash.
State Police say the operator of the Charger was the at-fault driver.
By Kevin McManus