He won a special election on Monday.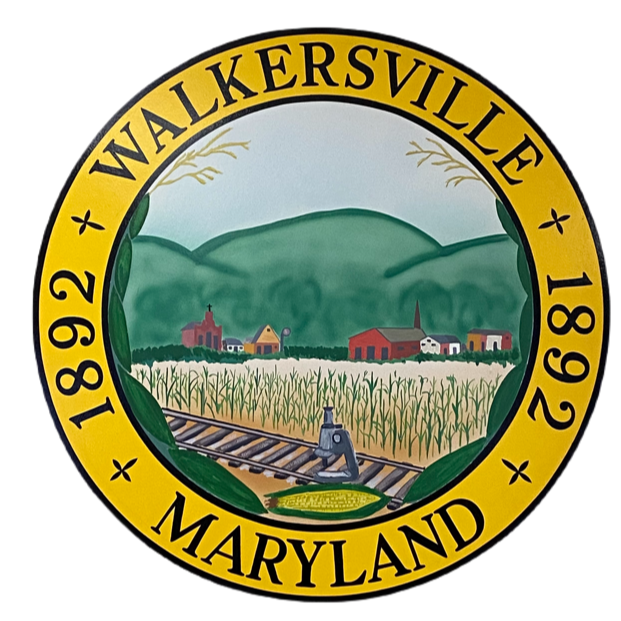 Walkersville, Md (KM) He's back! Former Walkersville Town Commissioner Michael McNiesh was returned to office during a special election on Monday. He came out number one with 303 votes, . followed by Betsey Whitmore Brannen with 149 votes; David Toohely, with 51 votes;  Duane Mussellman with 42 votes; and Jason Bryant with 27 votes. .
These results are unofficial until they are certified, a town official says.
There were a total of 542 citizens who voted in person, and 33 absentees. There are 4,672 voters in Walkersville, according to the town.
Last year, McNiesh was ordered to forfeit his seat on the Town Commission because he reached his limit of two unexcused absences.  . He says he missed the meetings on August 24th and September 14th because he away in Texas undergoing job training.
By Kevin McManus