Mayor calls Nichols death 'heinous and horrific.'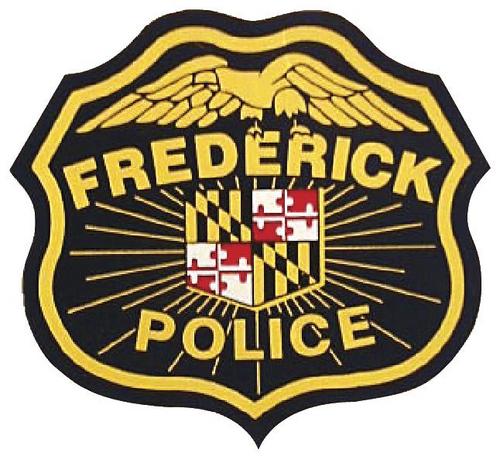 Mayor Michael O'Connor and Chief Jason Lando have issued the following statements in response to the release of video footage of the actions by police that led to the death of Tyre Nichols in Memphis, Tennessee.
From Mayor O'Connor:
"The actions displayed in the video of Tyre Nichols' death are heinous, horrific and an affront to humanity. The five individuals involved in that incident took an oath to serve and protect and what was in that video is the opposite of service or protection. My heart aches for the Nichols family, and I am sick when I think about and see what Mr. Nichols endured at the hands of those who are supposed to protect him.
I applaud the swift action taken to hold these individuals accountable because the five individuals' actions dishonor all police officers, including those in the Frederick Police Department, who do the right thing for the right reasons every day.
Our officers, and officers everywhere, know the overwhelming majority are worthy public servants who care about the communities they serve and treat all residents equitably and compassionately. This moment is an opportunity for reflection to remind all of the pledge officers make when they take that oath, the responsibility it comes with, and the importance of peer accountability.
I expect after seeing this video, many of you will feel outraged. The City of Frederick supports our residents' First Amendment Rights but we echo the call of the Nichols family to keep any demonstrations peaceful and nonviolent. My administration remains committed to listening to our community and finding ways to facilitate productive conversations and solutions. I call on everyone to join in this endeavor."
From Chief  Lando:
"In my 23 years as a police officer, I've never witnessed such an egregious case of misconduct as I did this evening when I watched in horror as several Memphis Police officers beat Tyre Nichols to death. My heart goes out to the Nichols family. Nobody's loved one deserves to die like that, and certainly not at the hands of five police officers.
I cannot stress enough how strongly the men and women of FPD condemn the behavior we all witnessed in this video.
In light of this tragedy, I felt it was important to reassure our community here in Frederick that our police officers take tremendous pride in how we treat those we are sworn to protect and serve. Each day, members of the Frederick Police Department go the extra mile to take exceptional care of our most vulnerable residents. Our supervisors hold their officers to the highest standards, but perhaps more importantly, our officers hold themselves to those same high standards.
In policing, trust is paramount. In an effort to maintain that trust, every Frederick Police officer is equipped with a body worn camera. Our officers continually train in de-escalation and are also equipped with less-lethal options, to increase the likelihood of ending dangerous encounters without having to take a human life. Every use-of-force undergoes several layers of supervisory review. Finally, in the event an officer does engage in misconduct, there are systems in place to ensure that officer is held accountable.
As law enforcement leaders, we must remain committed to being a part of the solution and not part of the problem. In the coming weeks, I will be meeting with members of our community to listen, understand, and find ways to bring all of us together and move forward as one.
As we all mourn the loss of Tyre Nichols in Memphis, I ask our community here in Frederick not to allow the actions of a few to tarnish the reputation of all who wear the badge. Your officers here at FPD are among the best law enforcement has to offer and we will continue to serve you with pride."
From the City of Frederick, Md