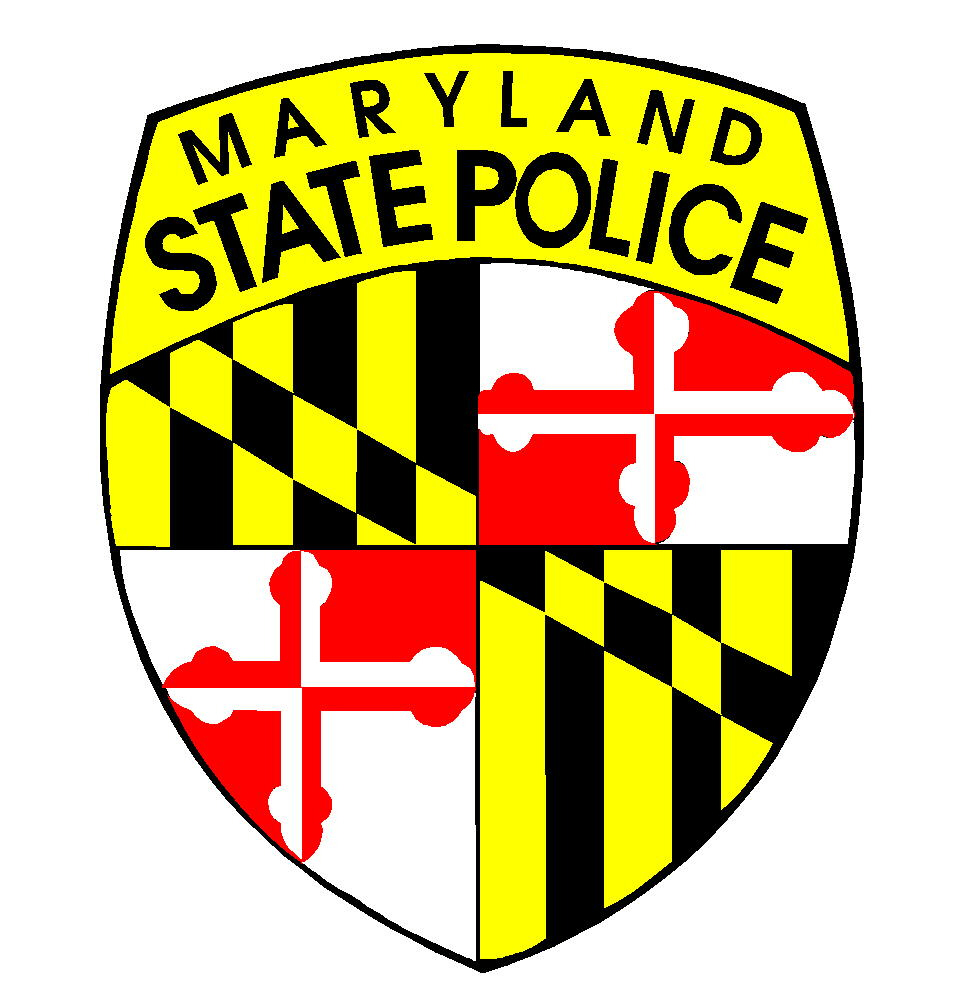 He graduated from Middletown High and was named Trooper of the Year
Baltimore, Md (KM) A Maryland State Trooper has been charged with providing inside information on an investigation  to a drug distributor in exchange for money. Corporal Justin Ernest RIggs, who was assigned to the Hagerstown Barrack,  was arrested on Saturday.. He's charged with bribery, aiding and abetting drug distribution and conspiracy to distribute drugs. .
Riggs has been suspended without pay.
An affidavit filed with US District Court in Baltimore accuses Riggs of sharing information about a fake wiretap set to begin in February to a drug dealer. Federal investigators were using it as a ruse to figure out who was leaking information.
The affidavit says Riggs picked up $1800 on Thursday behind a dumpster at a motel about six miles from the Hagerstown Barrack. Authorities say it was payment for providing information about the investigation to a drug dealer.
Riggs played football with Middletown High School, and was named Trooper of the Year in 2014.
He began working for the Maryland State Police in 2012.
By Kevin McManus