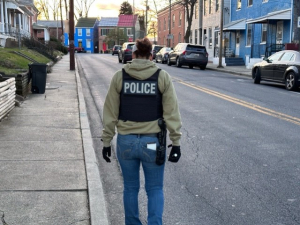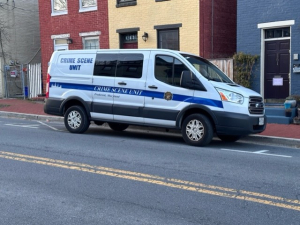 Victim shot in the leg

Frederick, Md. (DG) – A man was shot Saturday afternoon in Frederick.
According to a press release from Frederick City Police, an officer heard a gunshot around 4:30 PM in the 100 block of West All Saints Street.
Police located a man suffering from a gun shot wound to his leg. The victim was transported to an area trauma center with non-fatal injuries.
Their preliminary investigation indicates there is no threat to the community, and this appears to be a targeted incident.
Anyone with information on this shooting is asked to contact police at 301-600-TIPS.