They have been on the rise since late last year.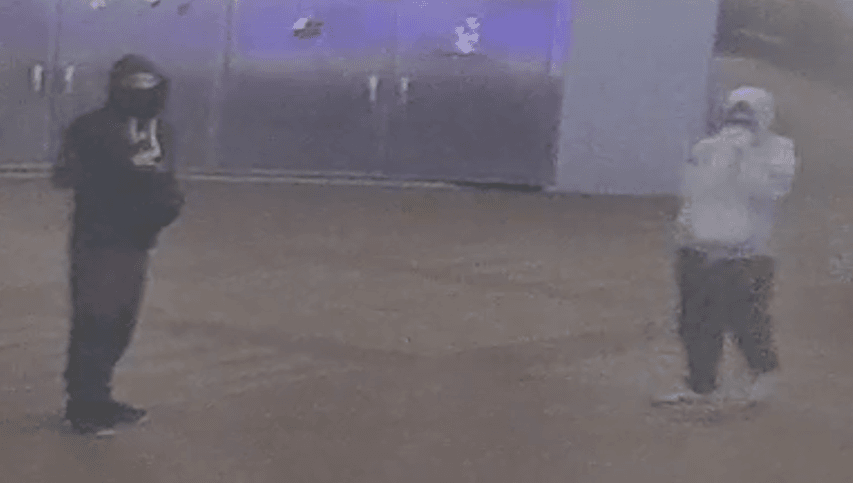 Possible Graffiti Suspects (Photo from Frederick Police)
Frederick, Md (KM) The Frederick Police Department says it has received 15 reports of graffiti in the city since December 25th of last year. Authorities say this graffiti was found in the city's parks and its parking decks.
Anyone who has information on these incidents is asked to contact Frederick Police. They can contact Lt. Kacie Strong at KStrong@FrederickMDPolice.org, or call the non-emergency line at 301-600-2102.
By Kevin McManus