Citizens were invited to vent about the video.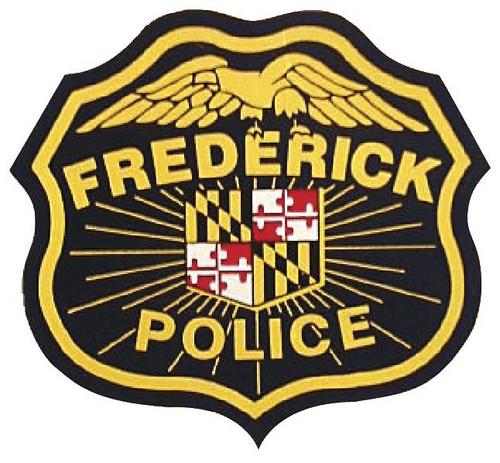 Frederick, Md (KM) It was a chance for citizens to learn more about how law enforcement does it job, particularly when interacting with residents. The Frederick Police Department held a listening session Wednesday night at Frederick Community College. This follows the videotaped beating of Tyre Nichols by Memphis Police Officers. Nichols died days after he was beaten, and the officers involved have been fired and charged with murder.
Many police agencies have expressed disgust with the actions of the officers in the video.. "Nobody dislikes bad police officers more than good police officers. When you watch videos like that, that  is exactly what  you think is how much harder you made our jobs  of building
trust and legitimacy back up after all of these high profile incidents that are going on," said Lt. Kevin Meyer, Commander of the Support Services Division.
In day to day interactions with the public, Deputy Chief Capt. Kirk Henneberry ssys officers do all they can to uphold everyone's rights under the US Constitution;  and if an arrest is made, police have probable cause. "If we have to use force because there's resistance, we're making sure it's reasonable, it's necessary, it's proportional and it's not excessive, it's not brutality. And when the situation is slowing down, we make sure they get the care they need before they're charged with crimes," he says.
Police Chief Jason Lando  says citizens should not equate the actions  of all law enforcement officers with those Memphis Police Officers  in the video beating of Tyre Nichols.  .  . "There are 18,000 police departments in this country, 900,000 police officers. Please don't paint us all with a broad brush because of one incident that you saw," he said. "We train our officers not to paint the citizens with a broad brush."
Mayor Michael O'Connor was asked if the city is prepared in case something like what happened in Memphis occurs in Frederick. "We don't have conservations about the what if it happens here. What we have conservations about is what are all of the things that we can do to make sure that it doesn't' happen here,": he responded. "And that gets to the right training, the right support, the right services."
Frederick Police say they hope to continue these discussions in the future about officers' interaction with citizens.
Tamika Thrasher, the Director and CEO of the local Boys and Girls Club, attended Wednesday's meeting. "And the fact that we are even being able to have a conservation like this; that a lot of communities don't even get the opportunity is like way beyond my thought process and what the chief is continuing to do to bring us together as a community," she said.
Shana Knight was asked if her faith has been restored following the listening session. "I don't think my faith has been restored. I think that this is something that keeps reoccurring. I think good for them for reacting quickly. But I definitely want to see these things not happening any more," Knight says.
The listening session occurred at FCC's JBK Theater.
By Kevin McManus