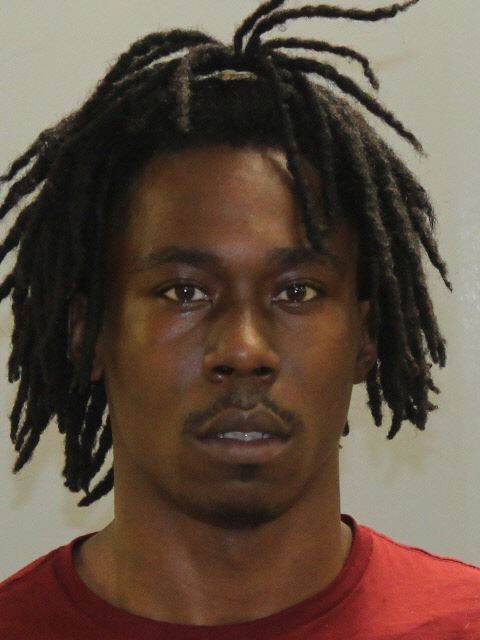 Darryl Deshun Cooper (Photo from Frederick Police Department)
Frederick, Md (KM) Frederick Police have charged a suspect in connection with an arson fire last summer which killed a dog. Darryl Deshun Cooper, 24, of Frederick was taken into custody on Wednesday. He's charged with 1st-degree arson, aggravated cruelty to an animal, animal cruelty and four counts of reckless endangerment. Cooper is being held without bond.
On August 24th, 2022, officers were dispatched to 90 Waverly Drive for an apartment building fire. No one was inside the apartment unit at the time, but a dog was found deceased. its injuries consistent with smoke inhalation, according to authorities..
Detectives say their investigation determined the fire was started by an accelerant, and the cause of the fire was arson. They also developed Cooper as a suspect.
Police say Cooper had lived in the apartment building, but was asked to leave shortly before the fire due to a conflict with other tenants.
By Kevin McManus