The suspects are going after farm properties.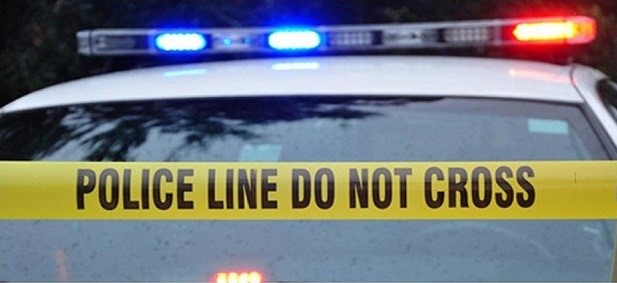 Frederick, Md (KM) The Frederick County Sheriff's Office is seeking the public's help in trying to solve several regional burglaries. Since December 28th, 2022, these incidents have occurred in Emmitsburg, Jefferson, Point of Rocks, Thurmont and the Woodsboro areas.
Some individuals visit farm properties, and use distraction methods, saying they are there to purchase eggs or farm animals. They've been known to enter houses without permission, and return to steal property from these homes.
" I want to assure Frederick County residents that we are pulling every effort into shutting down this burglary ring and for weeks  have been saturating rural areas of the county with all the manpower available in patrol and investigations, along with other investigative efforts," said Sheriff Chuck Jenkins in a statement.
"I have talked to many individuals in the public in recent days, around the county, who have voiced concerns, and I've assured them we're doing everything possible to protect properties and make arrests," Jenkins continued.
The Sheriff's Office says these groups typically involve two to three women who appear to be foreign nationals. They operate regionally, including several northern counties in Maryland and Pennsylvania. The last know incident reported occurred on January 30th, 2023, but there may be some incidents which have not been reported to the Sheriff's Office, investigators say.
"This is where we need the public's help," says Lt. Andy Crone, the commander of the Sheriff's Office Criminal Investigations Section, in a statement. "We would ask that before the public posts videos, photos, or text to social media about these incidents that happen to them and their neighbors, that they reach out to us first and share that information."
Anyone who sees these individuals is asked to call 911, or the Sheriff's Office non-emergency number at 301-600-2071. If you have surveillance photos or footage, contact Detective Spears at 240-674-7677.
By Kevin McManus