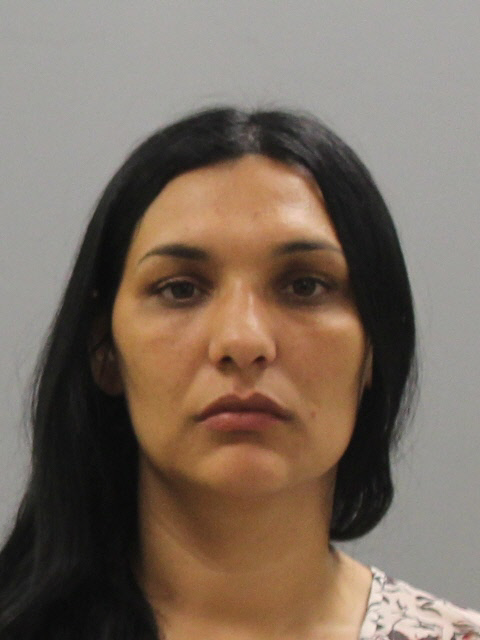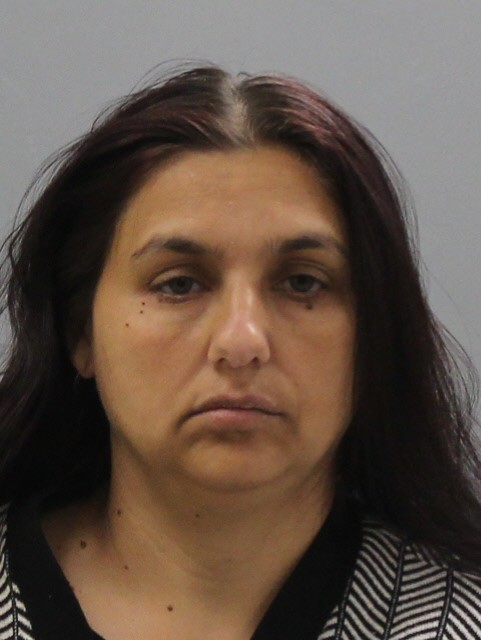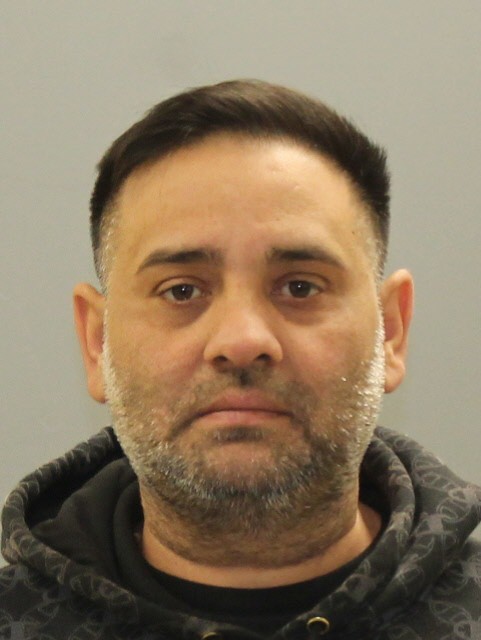 Velcu                                                                 Nistor                                                              Chiciu
Frederick, Md (KM) Three Romanian Nationals were arrested on Wednesday by the Frederick County Sheriff's Office as part of a multi-state law enforcement effort. Stefan Chiciu, 43, Anisora Nistor, 41, and Ana Maria Velcu, 33, are wanted on out of state warrants and are suspected of committing crimes in Frederick County. They are suspected in recent burglaries and thefts in Maryland and Pennsylvania, detectives say.
Authorities say the three are similar to groups which travel long distance from their homes, mostly in Baltimore, and typically operate minivans of all makes, models and colors. Detectives say they target occupied homes by using distraction techniques to commit thefts or burglaries. They also go after unoccupied residences, committing forced entry burglary and thefts.
Since their arrests, US Immigrations and Customs Enforcement has issued detainers for these three suspects. ICE lodges these detainers on individuals arrested on criminal charges if there is probable cause that they are removable non-citizens, the Sheriff's Office says.
Two of these individuals, Velcu and Nistor, are also wanted by Interpol.
"I am extremely proud of the investigators of the Frederick County Sheriff's Office for their hard work and due diligence in tracking down these criminals," said Sheriff Chuck Jenkins, in a statement. "Our detectives spent countless hours working these cases and committed themselves to finding these perpetrators. We will remain committed to bringing these offenders to justice and will do everything we can to keep Frederick County safe."
He also says the Sheriff's Office also worked with other law enforcement agencies. "Additionally, there is no way we could have done this without the help of the Baltimore County Police, Baltimore City Police, Anne Arundel County Police, Carroll County Sheriff's Office, Howard County Police, Washington County Sheriff's Office, Montgomery County Police, Maryland State Police and our partners in law enforcement in neighboring Pennsylvania," Jenkins says.
In light of these arrests, the Sheriff's Office reminds citizens to be alert for anything that's out of the ordinary, especially when it comes to protecting your home and valuables. "We believe that there are several groups in the region committing these crimes,:" said Lt. Andy Crone, the commander of the Sheriff's Office Criminal Investigations Section. "We ask the public to remain alert to these crime trends, despite these recent arrests, and contact 301-600-2027 if you see anything suspicious."
By Kevin McManus