He called it 'an atrocity committed by rogue police officers.'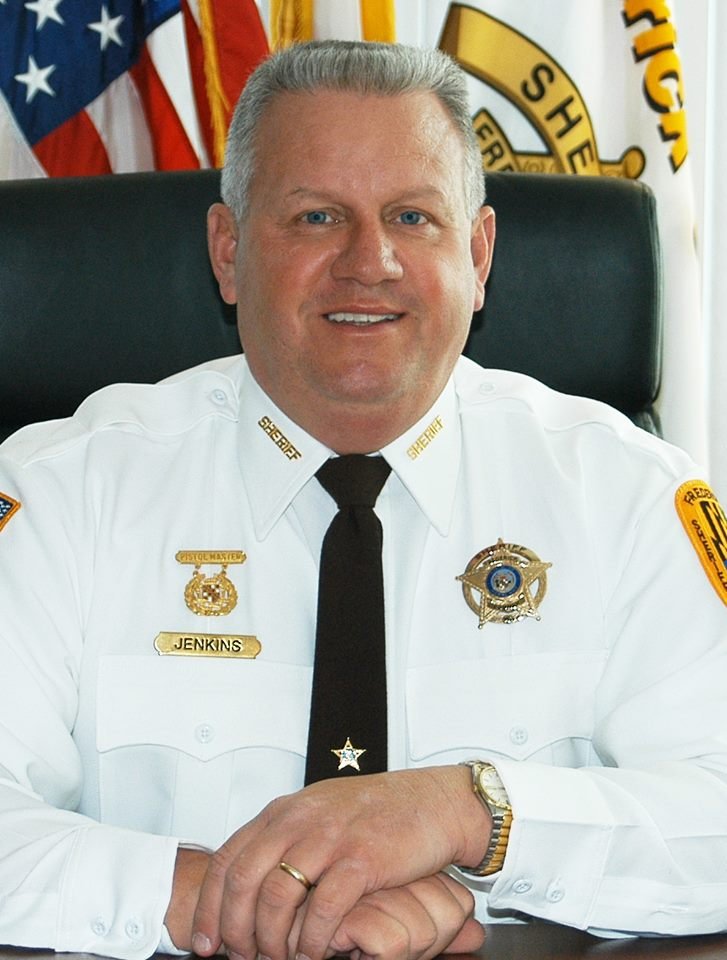 Frederick County Sheriff Chuck Jenkins ( Photo from Frederick County Sheriff's Office)
"This attack on Tyre Nichols was an atrocity committed by rogue police officers. This was a brutal senseless attack on a young man for no reason whatsoever. There is no justification for any level of force to have been used by the police, beginning with the way they approached the car and violently pulled him out.
"I saw no resistance at all put up by Nichols. What I saw was a desperate attempt to survive, even get up and run to survive. Not one strike, punch, or use of pepper spray was warranted. I've never seen a worse example of police brutality. The five involved officers deserve the maximum penalty for the crime of murder.
"This is not about lack of training, not about officers feeling threatened. This was about rage filled officers out of control, and none of them made one attempt to stop it. They are all five responsible for his death.
"No one can begin to offer justification for this act."
By Sheriff Chuck Jenkins