They gathered at Winchester Hall on Thursday morning.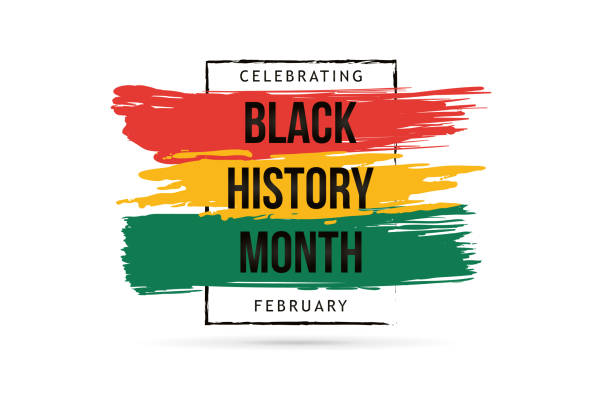 Frederick, Md (KM) A crowd gathered at Winchester Hall in Frederick on Thursday morning to celebrate Black History Month. As part of the program entitled "Black History in the Making," participants listened to speakers such as Council Vice President Kavonte Duckett, AARCH Society President Protean Gambril, who presented plans for the Society's forthcoming heritage center to be located in downtown Frederick.
They also heard from Michael Hughes, Frederick County's Equity and Inclusion Officer who said Black People have made a difference in American History. . "This is what Black folks do. We make things happen. We shape this country," he said.
He also said Black People will continue to push for change across the country. "There is a gap. As a matter of fact, the gap exists because of the government," Hughes said. "And now we're going to hold the government accountable to bridge those gaps, to what is right now. And we will do that, and we will lead the charge to do that. And we will keep moving that forward until we see that happen."
Hughes is Frederick County's first Equity and Inclusion Officer. He was brought on board in 2020.. "And one of the greatest demonstrations at least more recently in Frederick County is what happened in the streets after the murder of George Floyd. That was democracy because folks came out. It wasn't Black folks. Black folks came out and said 'this is a democracy, and we won't have this,'" Hughes said.
George Floyd was killed in 2020 by a Minneapolis police officer who pressed his knee against Floyd's neck. That set off demonstrations and, in some cases,  unrest in parts of the country, including Frederick County.
Part of the celebration included musical performances by local Creative Entrepreneur Asa Weeks. entitled "Chaos Before Eternity" and "Summertime." The two musical selections reflected Weeks' experiences as a first-generation American whose roots are in Liberia.
There was readings of the poem by Amanda Gorman, "The Hill We Climb" by the most recent graduates of the Udada Legacy Program, which is designed to recognize young Black women between the ages of 11 and 13 as they transition into womanhood. A news release, the county says the Udada Legacy Program fosters confidence, resilience, cultural and physiological awareness, and sisterhood.
To conclude the celebration, County Executive Jessica Fitzwater read a proclamation declaring February as Black History Month.
By Kevin McManus