There are six collections sites around the county.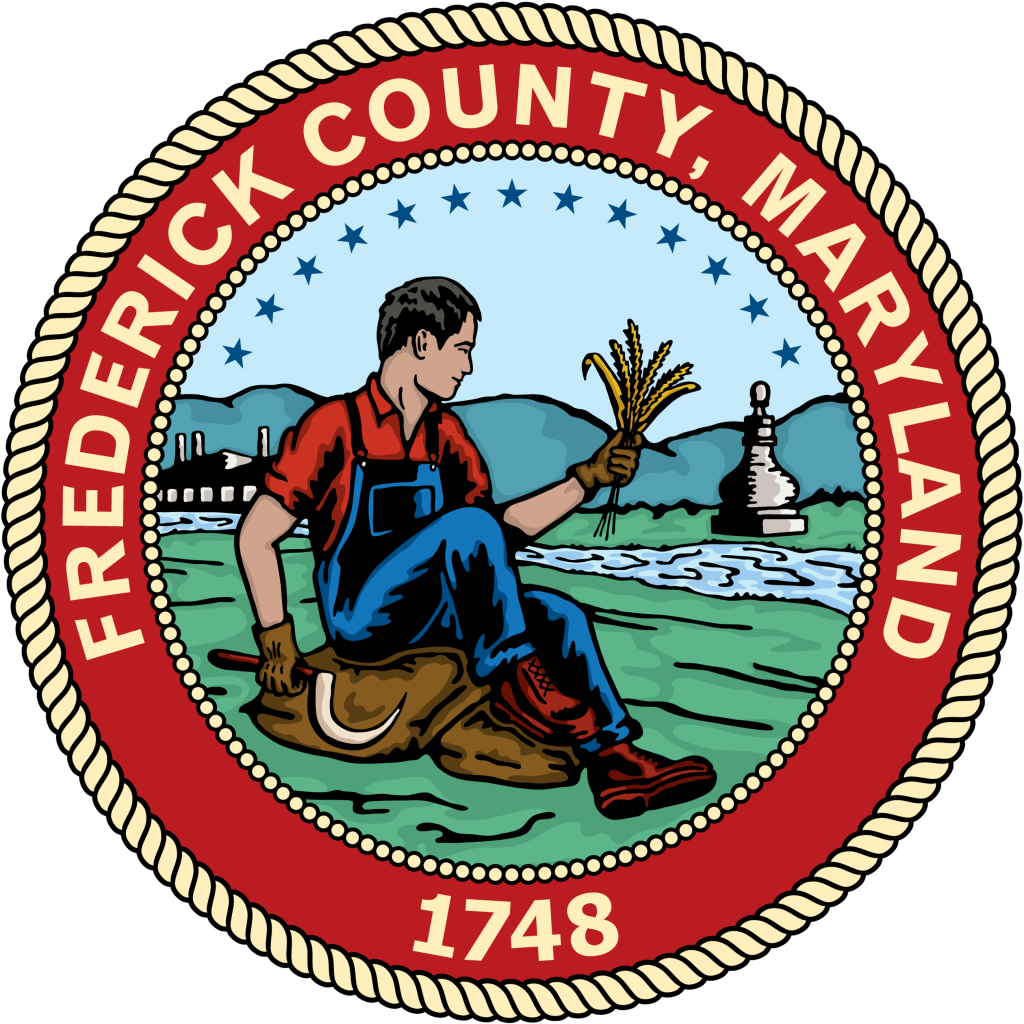 Frederick, Md (KM) The Holidays are coming to a close, and if you haven't already, you need to take  down your live Christmas tree. Instead of throwing it into the trash, you can drop it off any one of six drop off centers around the county. They are:
1. The Reichs Ford Road Yard Waste Recycling Center at 9031 Reichs Ford Road.
2. Ballenger Creek Park, second parking lot on the left, at 5420 Ballenger Creek Pike in Frederick.
3. Eyler Road Park, fence area on the right, at 30 Eyler Road in Thurmont.
4. Kemptown Park, lower left parking lot, at 3456B Kemptown Church Road in Monrovia.
5. Point or Rocks Ruritan Club, left side of the parking lot,  1637, Ballenger Creek Pike, in Point of Rocks.
5. Remsburg Park, first parking lot on the left, at 7408 Holter Road, Middletown.
Rebecca Culller, Frederick County Recycling Program Manager, says you can only bring live, cut trees, not fake trees. "If they're metal, if they're all scrap metal, we've got a free drop off for metal at the 9031 Reichs Ford Road facility,": she says. "If it's mostly a plastic tree, that can be deposed of in regular trash."
The trees are ground up into mulch or compost, and sold to residents for use on their lawns or gardens.
By recycling your tree, Culler says you can help save space at the landfill. "They're  taking those materials and turning them into mulch or compost is beneficial for all of the microbiome in your garden or in your yard. And also saves the space for real trash that can't be decomposed  in  any other way," she says.
When dropping off your tree, Culler says remove any lights, ornaments or tinsel. "Those items can create a hazard when they grind up  those trees,": she says. "We want to make sure the tinsel doesn't tangle the machinery. All of that is plastic."
The County's Christmas Tree Drop Off Centers will remain open through January 22nd, 2023.
By Kevin McManus