It totals $933-million.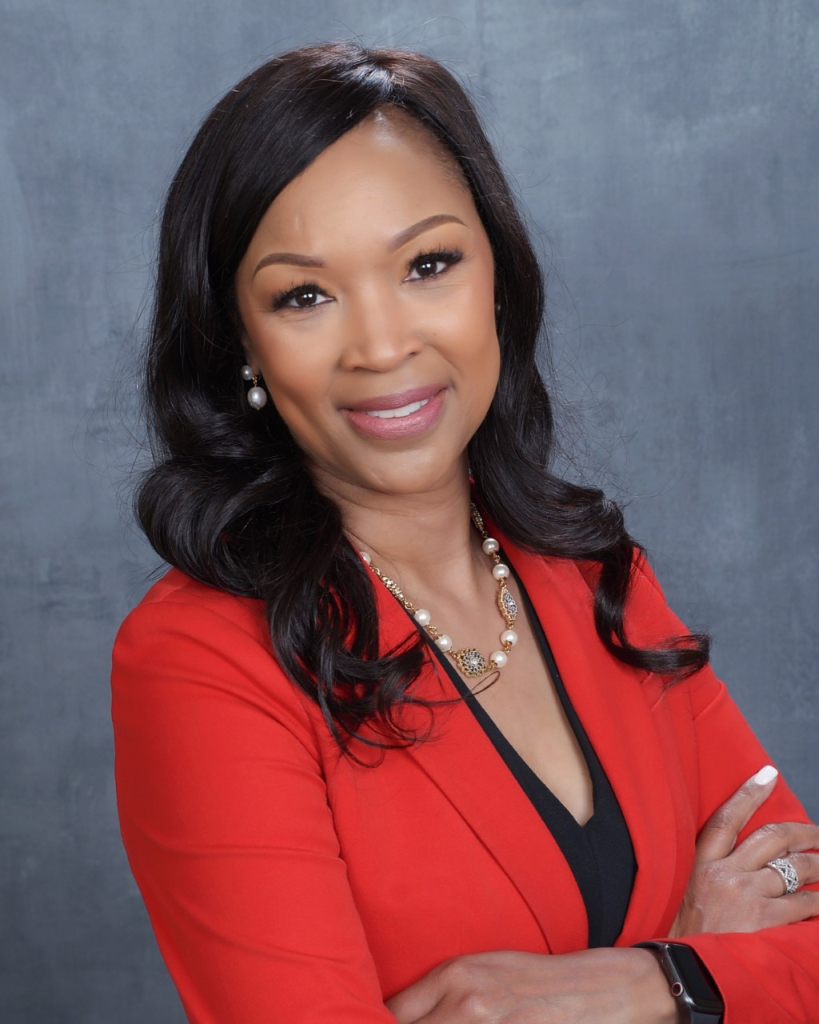 Dr. Cheryl Dyson, Superintendent, Frederick County Public Schools (Photo from Frederick County Public Schools)
Frederick, Md (KM ) A proposed budget for fiscal year 2024 was released on Monday by Frederick County Superintendent of Schools Dr. Cheryl Dyson. She says the spending plan will focus on the direct needs of students and staff in a growing school district. "The road map for the future of FCPS requires that we continue strengthening the foundation that this outstanding system is built upon," says Dr. Dyson, in a statement. "Meaningful growth, for our students, cannot happen without addressing our current and future needs."
The Frederick County School System is one of the fastest growing in Maryland. In fiscal year 2021 and 2023, the School System says the student populations grew by more than 3,600 students. FCPS says Dr. Dyson's proposed budget reflects the school-based staff needed to support students.
The $933-million spending plan provides funding for attracting and retaining qualified staff, and critical staff and resources to students with the greatest needs. It also addresses budgetary challenges due to inflation, and supports Maryland's Blueprint for the Future, according to a news release from Frederick County Public Schools. .
The School Board is expected to discuss the budget proposal during its meeting on Wednesday, January 11th. A public hearing on the spending plan will be held on Wednesday, February 1st  beginning at 7:00 PM at the Frederick High Auditorium, 650 Carroll Parkway in Frederick.
By Kevin McManus